Sands Beach Club is located across the street from the beach and Sands Beach Club II. Sands Beach Club has full access to all oceanfront Sands Beach Club II amenities.
The Sands Beach Club Resort is an inviting morsel in tropical Myrtle Beach, South Carolina. As it is with a box of chocolates, there are many sweet selections available, each unpacking its own surprise. The Sands Beach Club Resort is a surprise that you will savor as you come and go from any one of the one- or two-bedroom beach vacation rental condos. Each beach vacation rental condo has its own private balcony that creates a perfect spot to watch with amazement as the sun rises each new morning over the Atlantic Ocean and splashes colorful pink and magenta hues across the eastern sky. Myrtle Beach, SC is a vacation hub like none other. Situated along the Eastern Seaboard, whether this is your first visit or your tenth, you are sure to realize quickly why this Myrtle Beach, SC region is a beautiful beach vacation destination. The Sands Beach Club Resort provides a home away from home experience that is convenient, pleasurable, fun-filled and relaxing. With its water park, assorted pools, health club and more you are sure to find many things to do right on the Sands Beach Club Resort premises.
If soaking up the sunshine is your thing, you have come to the right place. Whether you lay out on a lounge chair near a Sands Beach Club Resort swimming pool to work on that caramel colored tan or when you head to the Atlantic Coastline to spend time at the beach you will find that the vitamin D is prevalent. Likewise, the tropical vibes are apparent and achieving a solid taste of the tropics can be readily realized as you discover the many daytime activities and nighttime attractions that are available to you during your beach vacation getaway here when you come and go from the Sands Beach Club Resort in Myrtle Beach, South Carolina.
Property Location
Location: Ocean Front
Area: Shore Drive
9400 Shore Drive
(888) 669-7853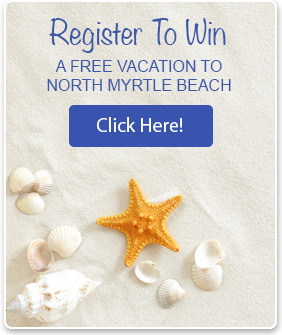 Disclaimer
Myrtle Beach Vacation Rentals is not affiliated with onsite management or the HOA of this complex.